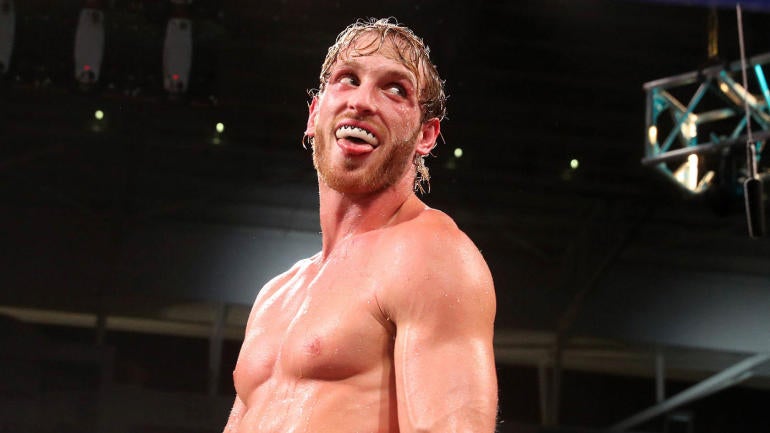 Getty Images
Logan Paul is set for his return to the boxing ring. Paul will face face Dillon Danis on the Oct. 14 Misfits Boxing event, which is headlined by Tommy Fury vs. KSI, the social media star announced on Tuesday.
Paul has three boxing matches on his ledger, a draw with KSI in a 2018 amateur fight, a 2019 loss to KSI as a professional and an exhibition bout with Floyd Mayweather in 2021. Paul has spent recent years as a member of the WWE roster where he has impressed professional wrestling fans at every turn.
While Paul has been relatively inactive in combat sports, all three of his trips to the boxing ring have come since the last time Danis fought anywhere. Danis' last fight was a June 2019 bout in Bellator MMA. The decorated grappler scored the victory that night, running his professional MMA record to 2-0.
Danis was scheduled to fight KSI in January but pulled out of the fight 10 days before the event. At the time, KSI, who is also the founder of Misfits Boxing, said Danis would never be booked for another Misfits card.
That obviously did not hold up as the long-discussed fight between Paul and Danis is set, though many fans are already expressing a belief that Danis will not make it to the ring.