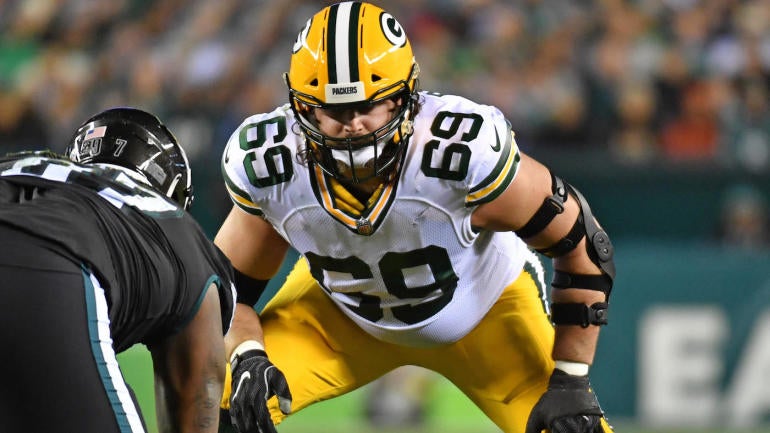 USATSI
The Green Bay Packers will be without their star left tackle for the remainder of the 2023 season. Bakhtiari told reporters on Friday that he will miss the rest of the season due to a cartilage issue in his knee that requires surgery. The Packers had already placed the two-time All-Pro on injured reserve prior to their Week 4 game against the Lions. Bakhtiari said his goal is to return in 2024.
Bakhtiari had been dealing with a knee injury and missed the club's Week 2 and Week 3 matchup before the team ultimately decided to put him on injured reserve. Now he'll be missing all of the remaining games.
When healthy, Bakhtiari is one of the top blindside tackles that the NFL has to offer. However, his health has been a key storyline for the Packers offensive line over the past few seasons. On New Year's Eve in 2020, Bakhtiari tore his ACL in practice and was ruled out for the remainder of that season. He played just one game the following year. In 2022, he appeared in 11 of the Packers 18 regular-season contests. 
Bakhtiari has spent his entire career with Green Bay ever since the franchise selected him in the fourth round of the 2013 NFL Draft out of Colorado. During his tenure, Bakhtiari has earned three Pro Bowl nods along with his All-Pro accolades.
In the immediate, Rasheed Walker has started the previous three games at left tackle for the Packers, and it would appear that would be the option the team will proceed with going forward.