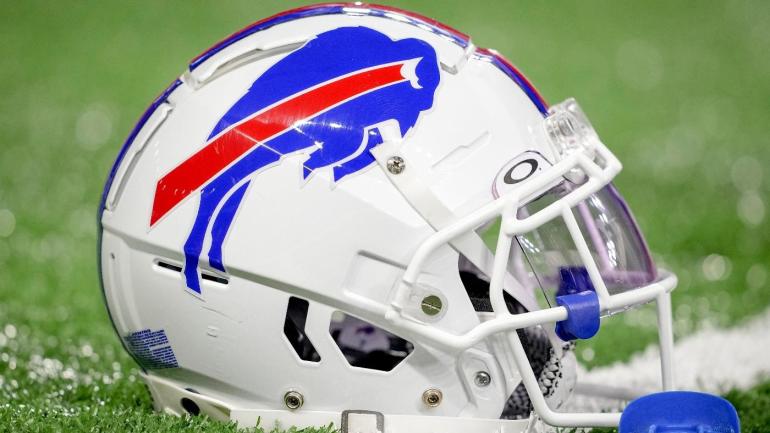 Getty Images
Buffalo Bills and Buffalo Sabres COO John Roth has been fired, according to Tim Graham of The Athletic. Kathryn D'Angelo, the Senior Vice President and general counsel for the Bills, has also been fired.
The Bills and Sabres parted ways with the executives due to an "unethical circumstance" created by a "romantic relationship" between Roth and D'Angelo, per Graham's report. Roth was D'Angelo's superior, which raised potential problems within both organizations.
Josh Dziurlikowski will take over as the interim COO of the franchises, and Jim Overdorf will take over as the general counsel for the time being. Graham noted that there will be an "external search" to fill the roles of COO and Senior Vice President.
Roth was just named COO of Pegula Sports & Entertainment, which has since been dissolved, back in January. After the dissolution of PSE, Roth continued to serve as the COO of both the Sabres and Bills.
D'Angelo was named to her role of general counsel earlier this year as well. She had been with the Bills for seven years and was serving as a member of the team's management committee while serving in her role as Senior Vice President.