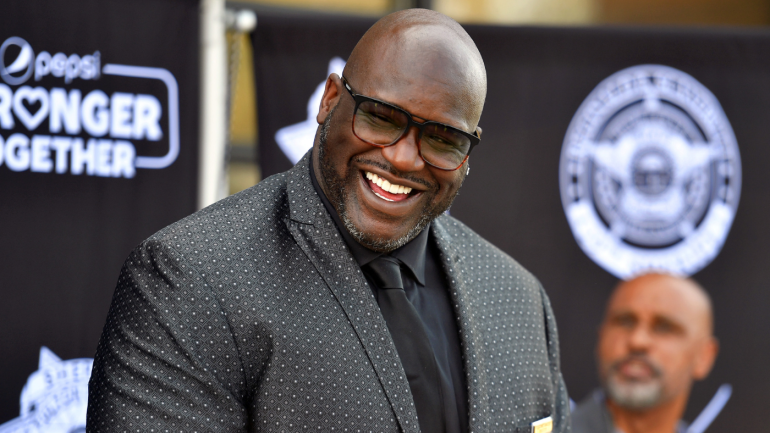 Getty Images
Shaquille O'Neal and Allen Iverson are coming back to Reebok, the company for which they were signature athletes during their Hall of Fame playing careers, to fulfill newly created management positions, according to Boardroom. 
O'Neal will serve as president of basketball, with Iverson as his vice president. Speaking to Boardroom, Reebok CEO Todd Krinsky, who started with the company in 1992, the same year O'Neal was brought aboard as a rookie with the Orlando Magic, said the following:
"Being at the company for such a long time, one of the things I'm most proud about, is a lot of brands have relationships with their athletes and endorsers. Usually they're giving them product in perpetuity and having them come to events and appearances. With this, we're actually bringing two of our legacy athletes together and having them be in real management positions within our company. … It's a new move in our industry that hasn't been done before."
"A big part of my role will be leveraging my network to build bridges, connect the brand with players, and help those players develop through their partnership with Reebok," O'Neal told Boardroom. 
Iverson looks to spearhead player recruitment, while "placing a focus on the brand's presence in grassroots and community initiatives, and his annual "Iverson Classic" High School showcase game," as stated by Boardroom.