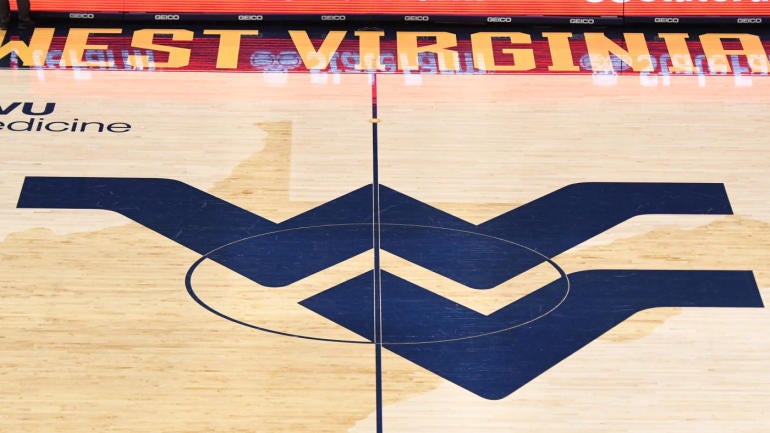 Getty Images
West Virginia forward Akok Akok is in stable condition after he suffered a medical emergency during a charity exhibition game against George Mason Friday night. The senior collapsed during a timeout and was swarmed by a group of medical personnel before leaving the arena on a stretcher. He was transported to Ruby Memorial Hospital. WVU interim coach Josh Eilert updated his condition in his postgame press conference. 
"Found out good news (about Akok)," Eilert said. "He's stable, he's responsive. He wanted to make sure he congratulated his teammates and he's in a good place right now. They're probably going to be holding him overnight and do some testing."
The delay in the exhibition game lasted over 10 minutes. The school announced that Akok will spend the night in the hospital for further observation.
Akok transferred to West Virginia after one season at Georgetown. He spent the first three years of his college career at UConn. The 24-year-old is in his final season of eligibility and is coming off a season in which he averaged 6.5 points, 6.2 rebounds in 30 minutes of action per game. 
The Mountaineers open their season on Nov. 6 with a home game against Missouri State.