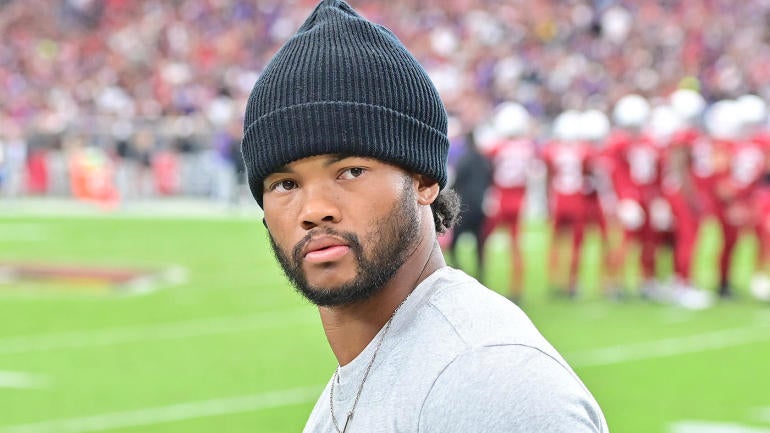 USATSI
It's looking very likely Kyler Murray will make his season debut this week when the Arizona Cardinals host the Atlanta Falcons. Head coach Jonathan Gannon said the plan is for Murray to be the starter "if the week goes well" at practice this week.
Gannon said they will add Murray back on the 53-man roster on Wednesday, which marks the end of his 21-day evaluation period to return from the physically unable to perform list. The veteran quarterback began this year on injured reserve.
Murray will also get back to the practice field Wednesday and take reps with the first-team offense. Leading up to this week, he was throwing with the practice squad, rather than the starters. 
The official announcement will likely come in Friday's report or after practice that day. 
Murray's recovery from a torn ACL he suffered last December has gone well, but given the severity of the injury, there could be an adjustment period as he gets reacclimated to actual game speed. 
There was a chance Murray would return to the field in Week 9 against the Cleveland Browns, but he was not quite ready. 
Rookie fifth-round pick Clayton Tune started this past weekend for the Cardinals, who were shut out 27-0 against the host Cleveland Browns. In Murray's absence, Joshua Dobbs started for Arizona since Week 1 until the team traded him to the Minnesota Vikings ahead of the NFL's Oct. 31 trade deadline.