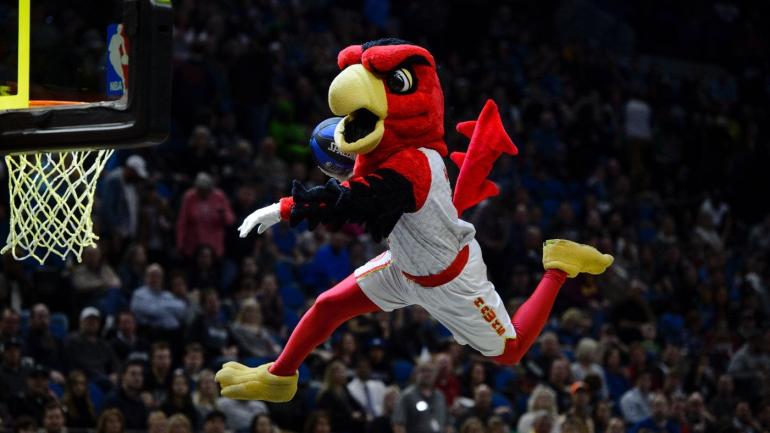 Getty Images
The NBA and its teams are trying to drum up more enthusiasm for the inaugural In-Season Tournament, and one franchise has taken a more unorthodox approach. The Atlanta Hawks stunned online fans on Thursday when the team released its OnlyFans-inspired advertisement for their In-Season Tournament games.
Out of nowhere, the Hawks dropped a video on social media that featured mascot Harry the Hawk doing some presumably unspeakable things in a bed. A sultry narrator came over the top and said that only Hawks fans know that the "real" action can be found at the tournament games.
The team also provided a link to purchase tickets for the in-season tournament games. The team will host its first tourney matchup on Nov. 17 against the Philadelphia 76ers.
The video got a rather strong reaction from social media users, including some Hawks players. Trae Young responded to the post by washing his hands of any and all involvement in its creation.
"I had no part of this," Young wrote while retweeting the video.
The In-Season Tournament has already gotten underway for a number of teams around the league, and fans are still getting used to the concept. We'll see whether Harry the Hawk did enough to generate some extra interest from the fans in Atlanta.