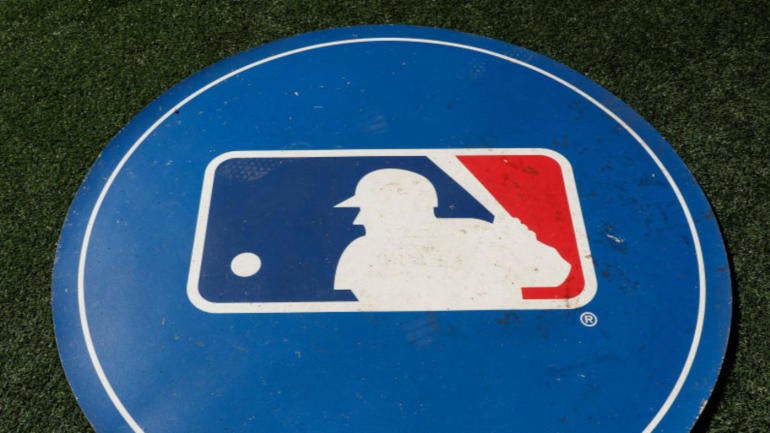 Getty Images
The MLB general manager meetings took place this week, but the annual event ended up coming to a premature conclusion. Over 30 of the estimated 300 attendees came down with an unknown stomach virus at the event, according to Sports Illustrated's Stephanie Apstein.
It's unclear exactly how the virus was spread. It was initially thought to have been something spread through the food, which would make sense considering Tuesday's lunch buffet was probably one of the few common meals most attendees consumed. 
However, more people developed symptoms Wednesday afternoon, indicating the illness was not food-borne. 
Earlier Wednesday, the league asked the food servers at the Omni Montelucia Resort in Scottsdale, Arizona to wear masks and gloves when they served food. According to SI, the league also sent a memo to all teams to report their illnesses, so that officials can attempt to trace the outbreak.
The general manager meetings were scheduled to end on Thursday. Throughout the event, teams often discuss several topics that are related to the previous season and potential changes that could be expected in the near future.
While the meetings were cut short, agent Rob Boras was still able to deliver one of his famed pun-filled press conferences. This time, Boras spoke about the market for starting pitchers, the Red Sox's offseason approach and much more.