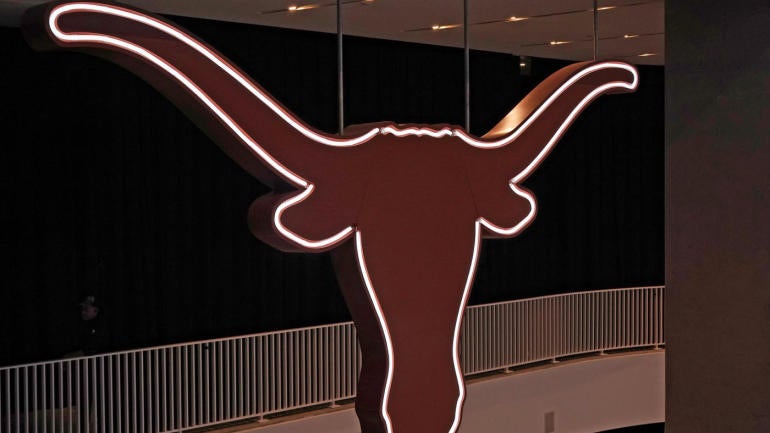 USATSI
One of the top uncommitted players from the 2024 recruiting class is off the board. Texas edged out in-state rival Baylor to land five-star shooting guard Tre Johnson Wednesday. Johnson's commitment moves the Longhorns into the top five of the 247Sports team recruiting ranking.
"I like the culture and my relationship with the coaching staff," Johnson told 247Sports. "They have guys who will be returning that will be good players around me. They see me as one of their guys who can come in and be effective on offense. They want me to be a one-and-done player who will always have a program to come back to."
Johnson is the No. 5 overall prospect and the top-ranked shooting guard in the 2024 class, according to 247Sports. He joins four-star shooting guard Cam Scott and four-star power forward Nicolas Codie in the Longhorns recruiting class.
Johnson's father, Richard Johnson Jr., played for Baylor, where he was mentored by current Texas coach Rodney Terry. 
Terry had his interim coaching tag removed following the Longhorns run to the Elite Eight this past spring. Johnson is the highest-ranked prospect he's landed since taking over the reigns of the program. 
The only uncommitted players remaining in the top 10 of the 247Sports rankings are five-star combo guard Dylan Harper and five-star shooting guard VJ Edgecombe.