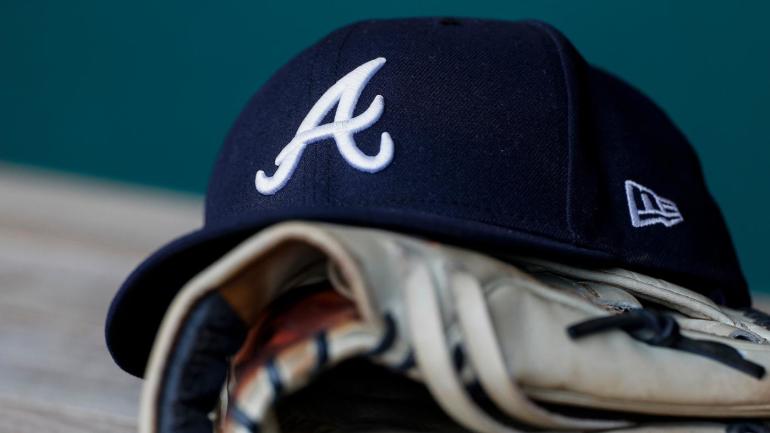 Getty Images
The city of Rome, Georgia may not resemble its Italian namesake in many ways, but it is embracing that history. The minor league baseball team in Rome has officially rebranded itself as the Rome Emperors.
The Emperors are the High-A affiliate of the Atlanta Braves, and the team will no longer share a name with its MLB counterpart for the first time in its history. Continuing the trend of MiLB teams trying to distinguish themselves and create a more local brand, the Emperors have taken a creative approach with their new name and logo.
The new team name is obviously a reference to the Roman emperors of the past, but the logo also involves a feathered twist. Emperors general manager David Lane told MiLB.com that the team didn't want to settle for "a Little Caesars-looking dude that walks around with a golden metal helmet." Instead, the Emperors turned to the animal kingdom and chose the Emperor Penguin.
"It's the largest species of penguins and one of the largest of all birds," Lane said. "Bestowing the name 'Emperor Penguins' on the largest species of penguins came from a British museum in 1844. But the name came from how the penguin rules the land and conquers whatever is in front of it. So we started putting that together and then the ideas started rolling out."
The new logo features an Emperor Penguin wearing a laurel wreath and a toga while holding a baseball bat sitting above the team name. The Roman numerals MMIII are a nod to the franchise's first season in Rome, and secondary logos include a full-bodied penguin and an "R" made out of Roman columns.