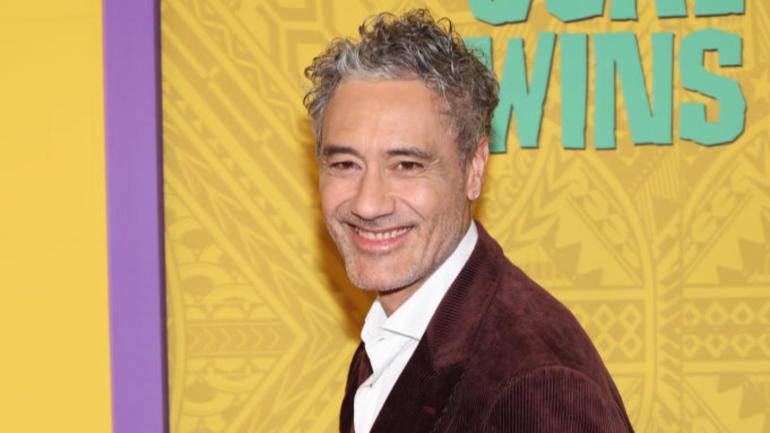 Getty Images
The American Samoa men's soccer team is a true underdog story, and now it's being depicted in Taika Waititi's new film "Next Goal Wins." The team was considered one of the most unlikely teams to qualify for the 2014 FIFA World Cup, but still managed to achieve its goal.
"I watched the documentary 'Next Goal Wins,'" Waititi told Morning Footy about why he pursued the project. "I think the fact that it was a true story and was one of the greatest underdog sports films that I'd had seen. It was also the idea that it was about Pacific Islanders and that they were the heroes of the film."
Waititi also pointed out he was drawn to the film because of how the team overcame adversity. The American Samoa national team was able to persevere and reach its ultimate goal despite losing to Australia 31-0 in a 2002 World Cup qualifying match.
The film focuses on Dutch-American manager Thomas Rongen and his efforts to try and get the American Samoa national team to qualify for the World Cup. It stars Michael Fassbender as Rongen, as well as Oscar Kightley, Will Arnett and Elisabeth Moss.
"I think the film will resonate with everybody," Waititi said. "In the last few years, we're constantly being reminded how hard life is and how mean humans can be to each other. What's wonderful about sports is that it brings people together. It's people from different places and backgrounds with one common goal and that's to enjoy the sport."
"Next Goal Wins" is in theaters everywhere now.