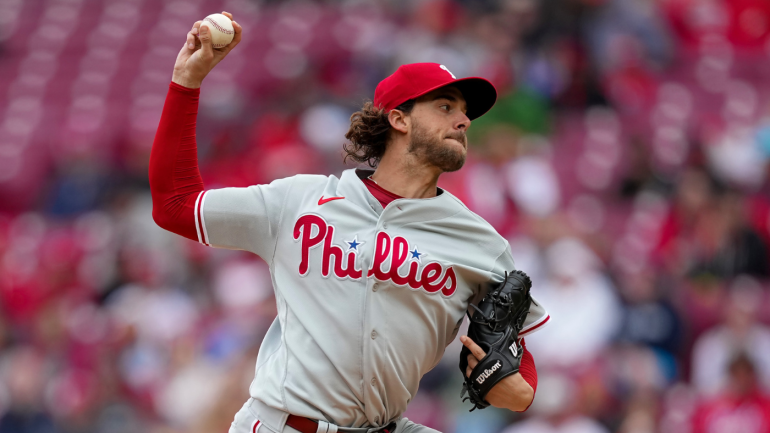 Getty Images
Major League Baseball's offseason has arrived, and with it, so has the official opening of free agency. As is the custom, incumbent teams had an exclusive five-day negotiating window with prospective free agents following the conclusion of the World Series. Now, that window has expired and any team can negotiate with the members of this year's free-agent class.
The biggest names on the market this winter are two-way player extraordinaire Shohei Ohtani and incoming Japanese ace Yoshinobu Yamamoto, who will be posted for MLB consideration by the Orix Buffaloes. Some other notables include potential NL Cy Young Award winner Blake Snell, outfielder Cody Bellinger, and third baseman Matt Chapman. Aaron Nola, meanwhile, has already agreed to return to the Phillies. Check out our top 50 list, including write-ups on every player, here.
CBS Sports will be keeping track of the top 50 free agents on the market below.
2023-24 MLB free agent tracker
Our Latest MLB Stories