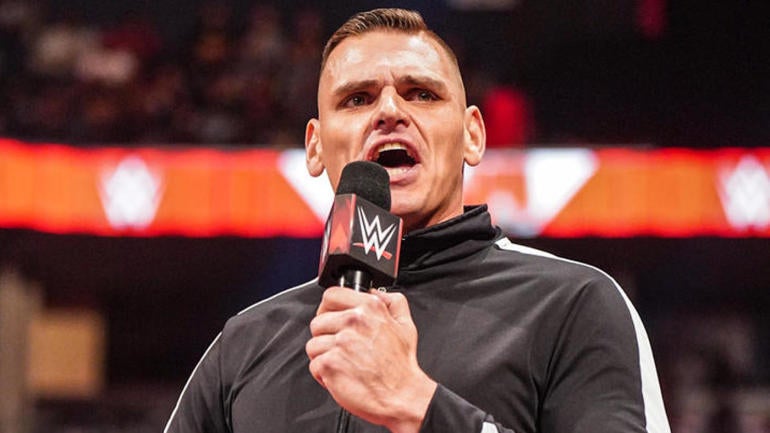 Germany is getting its very own pay-per-view special. WWE announced the inaugural Bash in Berlin for Saturday, Aug. 31. It's the first WWE major event to take place in the country.
The event will take place at the Mercedes-Benz Arena, taking space in the 2024 calendar that was allocated to WWE Payback in 2023. It is unclear if Payback is being shuffled to a different time of year or removed from the promotion's lineup entirely.
Last month, WWE announced that Elimination Chamber was going international for the second consecutive year as Optus Stadium in Perth, Australia plays host to the promotion's final stop before WrestleMania 40.
Hosting major events on a global stage has been a point of emphasis for WWE since returning to full arenas and stadiums after the COVID-19 pandemic. The company is heading to Riyadh, Saudi Arabia on Nov. 4 for Crown Jewel. It's expected to be the last major international tour date after hosting Elimination Chamber in Montreal, Backlash in Puerto Rico, Night of Champions in Jeddah, Saudi Arabia and Money in the Bank in London, plus John Cena's first-ever match in India for a non-televised special.